My 5 year old starts kindergarten in a few days and my 19 year old heads back to college for her junior year. There is always a unique energy to this time of year for many of us. The end of summer signifies it's time to kick back into gear for me. Enough of dreaming about the summer cottage I want to own someday. Or the smell of the sea air, and the extravagance of that lobster dinner. It's time to get our brains in motion, and close out 2012 with a bang!

In the beginning of the summer I vowed to have Kate practice writing her upper and lower case letters, numbers and start a little reading. We were off to a great start until we got to the beach, and then vacation brain settled in! But now that we are less than a week away, I dusted off the pre-K activity books and she spends at least 30 minutes a day on them. And practice really does make perfect. She plowed through those books in no time, and we headed to Costco to get the Kindergarten version. My friend Kevin Eikenberry wrote a great post about practice recently that caused a pause and got my attention. And how does it apply to me?

My PCC (Professional Certified Coach) credentials are renewable this year through the International Coach Federation. Like other professional associations, we are required to earn 40 Continuing Education Units (CEUs) to maintain the designation. It's a 'back to school' of sorts, and it keeps the credibility of the credentialing alive. And for coaches, there is no better way to continue to learn than to be coached as well. I work with a couple of coaches each year, for different reasons, and every time I have a session I am reminded about the power of coaching. I participated in two fantastic continuing ed programs this year.

I learned a lot more about Adult Development and I am now certified on a new assessment called The Hogan.




I was able to spend several days in the presence of my fellow coaches, many of whom have achieved Master Certified Coach status, and it was a great reminder how practicing your craft, your livelihood, or a hobby, is tantamount to continuous growth.

Sadly I know people that tell me they have no hobbies or outside interests. And they watch a lot of TV, and they also report feelings of lethargy and even depression. Keeping our minds active is CRITICAL! We cannot allow our minds, and then our spirit and bodies to atrophy.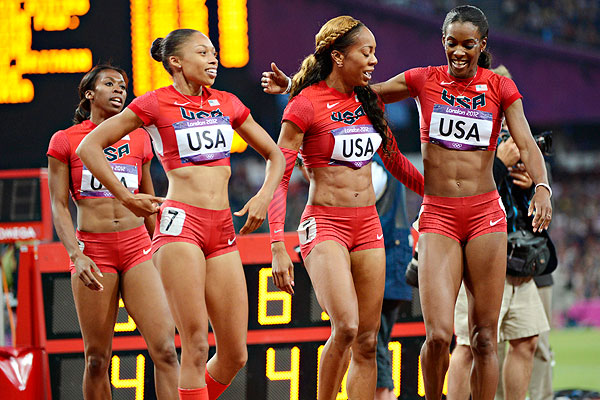 Practicing is hard. Whether it is music, medicine, needlework, cooking, tennis, swimming, writing, or upper and lower case letters- establishing in a routine of consistent practice makes the brain happy and generative.

What do you need to practice more of?